R & D Advantages
YEROO group is a group company integrating design,
R & D, production, sales, installation and after-sales.
Production Ability
It has a self built workshop of more than 30000㎡.
It has 21 years of industry experience and a professional team to serve customers.
Product Advantages
bus shelter, billboard, LCD、LED advertising product, etc.
It is exported to more than 106 countries in the Middle East, South Asia, Africa, North America, South America and Oceania.
Provide customized technical services for structure, material, process, function, and production
YEROO GROUP strong structure design team has 21 years of industry product structure design experience, proficient in various materials, processes, production, construction structures, and safety standards to serve your project.
YEROO GROUP structural design team has long focused on technology applications and applied new technologies to products, improved and optimized nearly a hundred product structures and process designs, and provided customers with technical support and customized services for nearly 10,000 projects.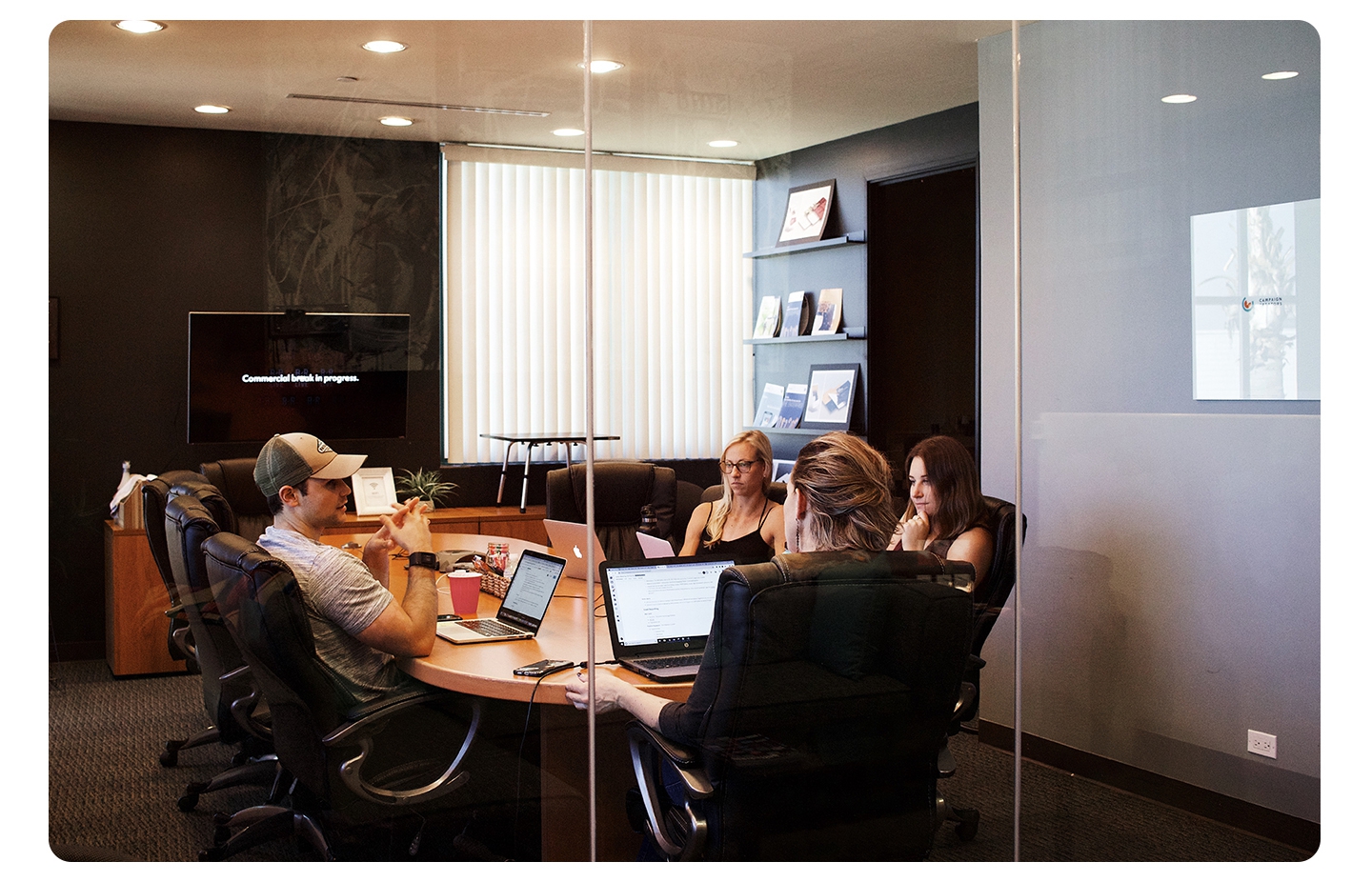 Customized technical support for projects
Customized projects require on-site exploration, layout analysis, location dimensions, structure evaluation, installation conditions, installation environment, power supply, road excavation, and a series of issues. Structural engineers are required to evaluate various measurements and provide one based on the evaluation results. A complete set of customized, feasible, safe and scientific solutions.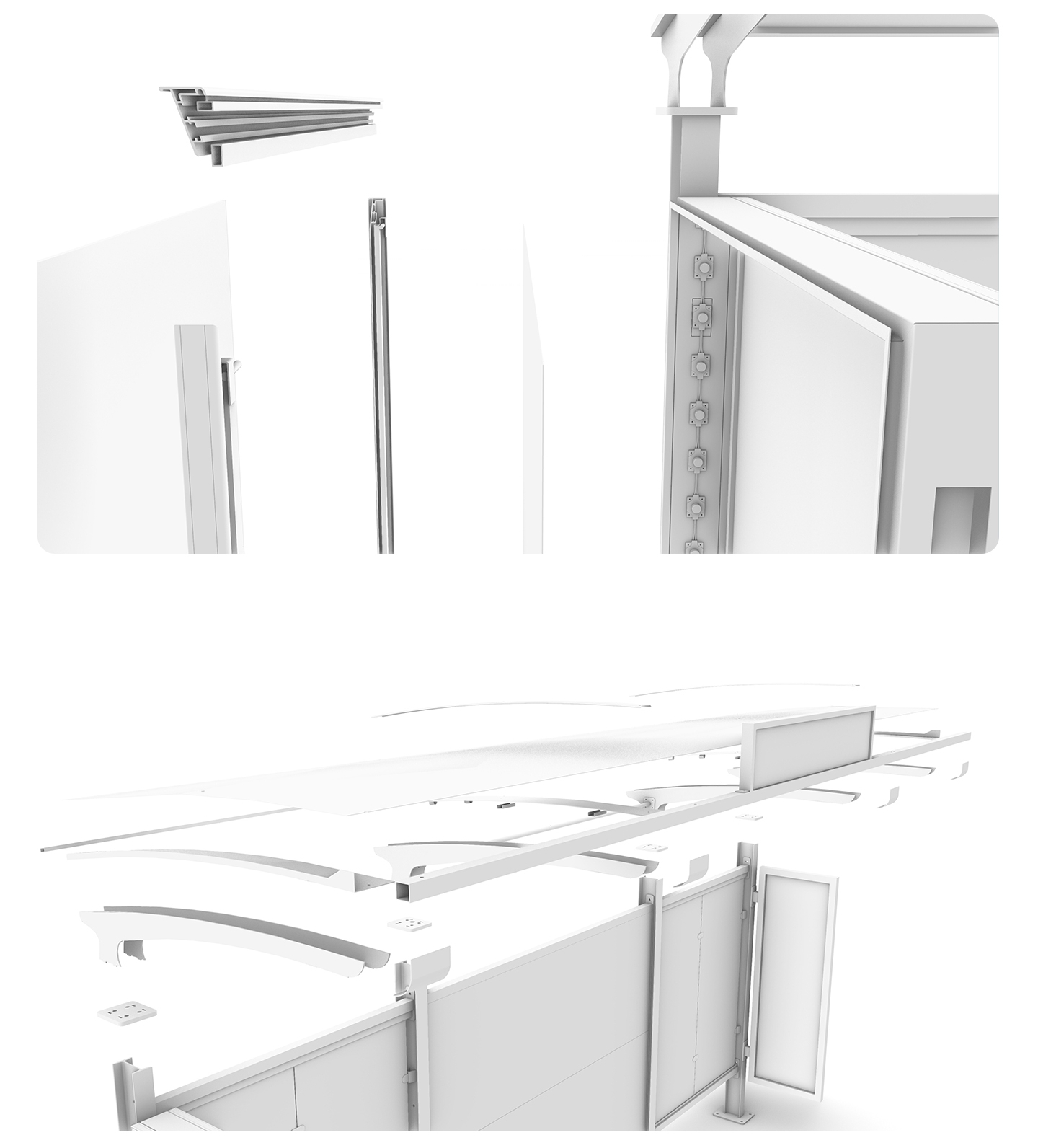 APPEARANCE DESIGN PROCESS
Determine design requirements