YEROO Custom Design
There is such a group of people
They show extraordinary ideas and pursuits in their ordinary lives. They are not satisfied with the mediocre rules and the trend of homogeneity, and appreciate the personalized lifestyle; they are obsessed with the work and life they love, and are persevering. Dedication and creation convey value and express their life ideals and aesthetic pursuits. Every era we have gone through is born out of innovation. The power of the era of change comes from subversion full of wisdom and the desire to pursue beauty.
They are the YEROO industrial design team
For them, the design is simple and true, but full of creativity and joy.
With a dedicated, creative, and beautiful life attitude, the team uses its own vision and professionalism to lead the industry with aspirations. Between creative design and humanistic spirit, between projects and works, it has repeatedly broken the conventional concept, and achieved good results. Recognized by many customers, and when this concept is implemented in the details of each work, they also gained unique wisdom and satisfaction in this career, which also makes them full of passion, creativity and dreams .
YEROO GROUP product appearance design team has 15 designers, long-term tracking domestic and foreign industry design trends, fully understanding the requirements of specific products in various environments, adhering to rigorous design processes and aesthetics, to provide customers with creative and practical Product design solutions.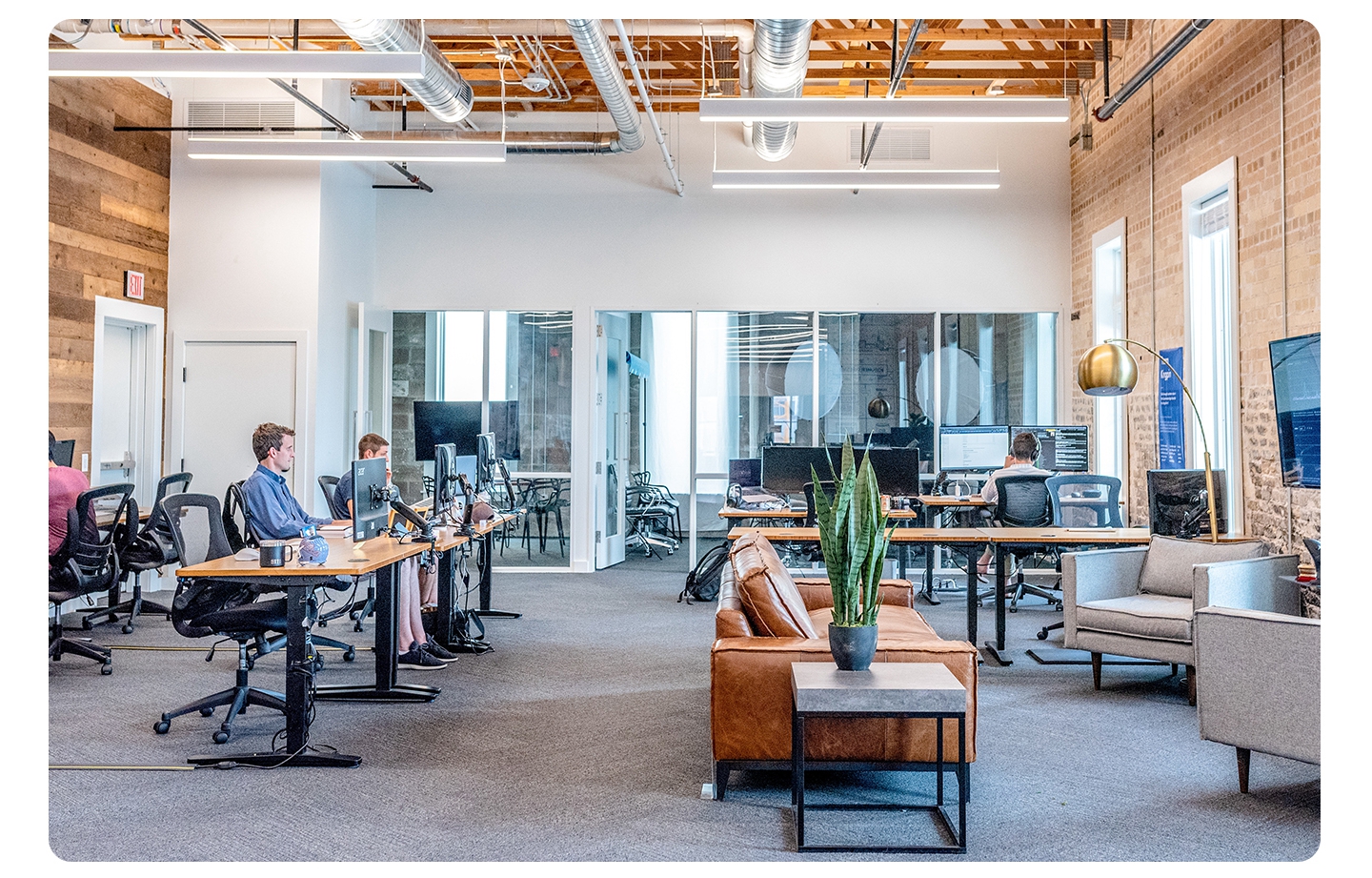 Our Design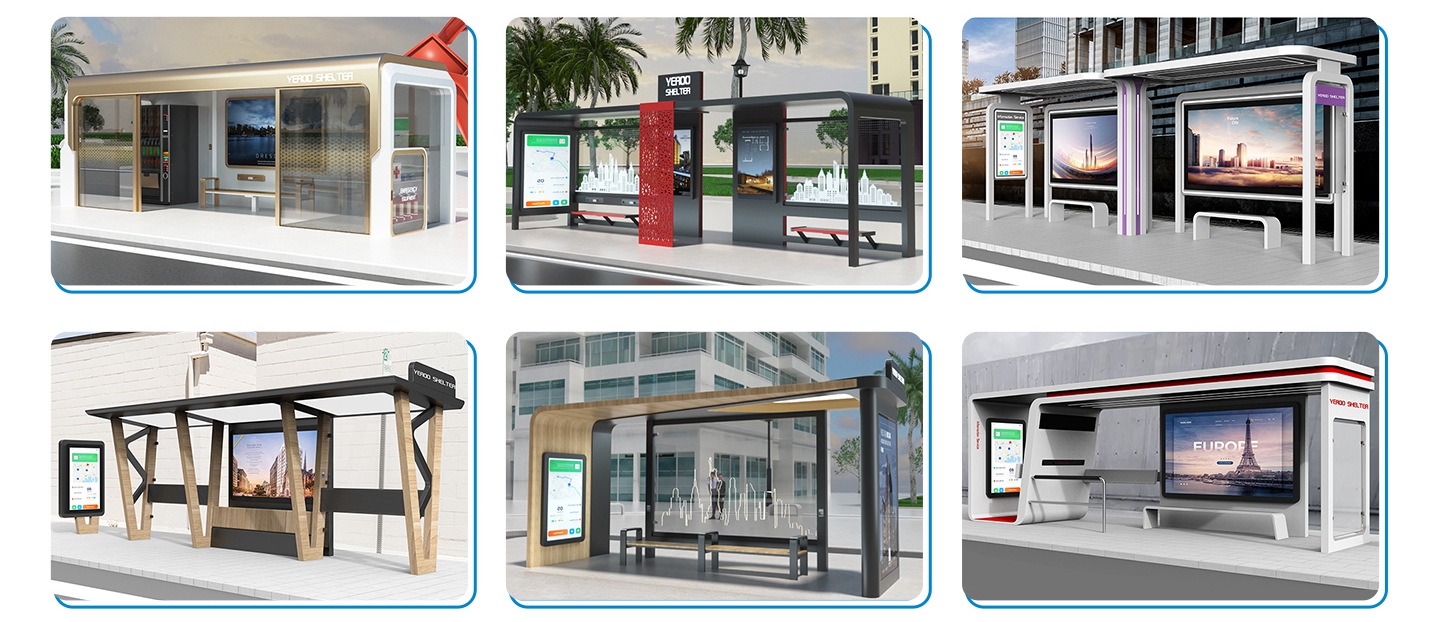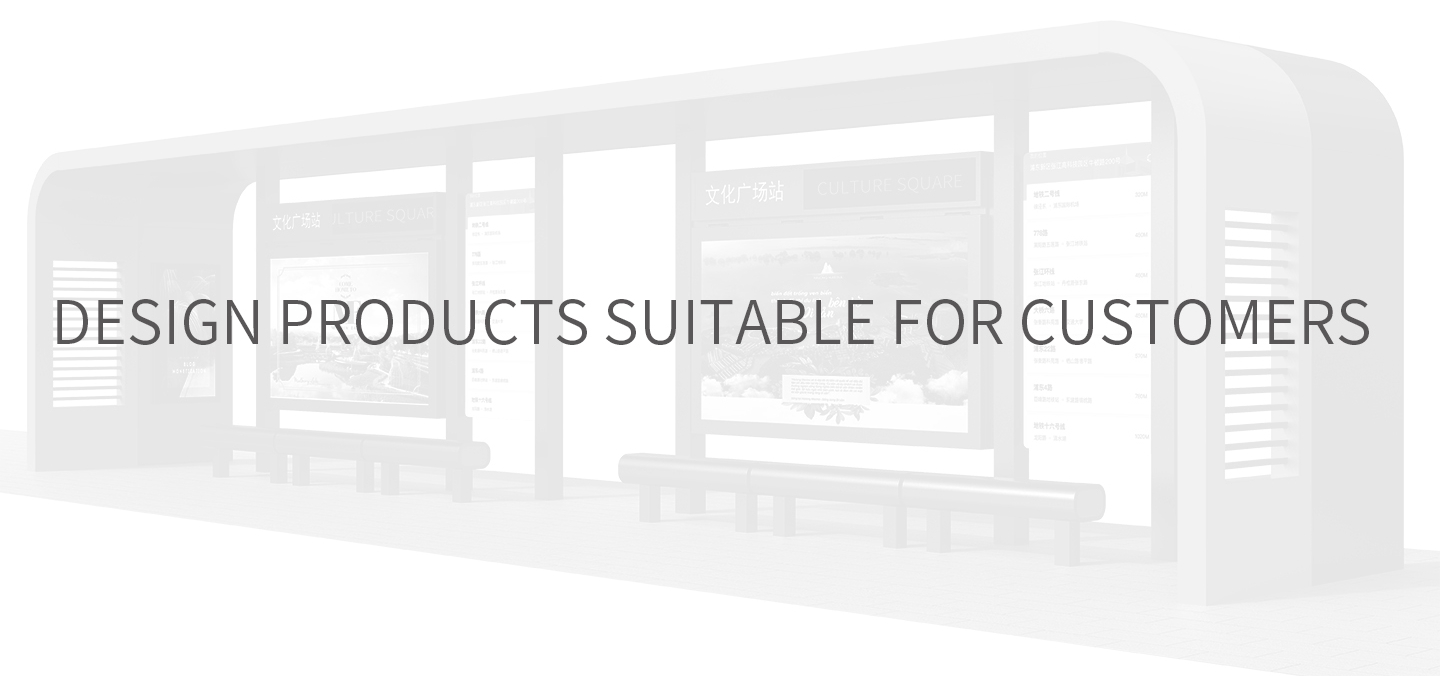 APPEARANCE DESIGN PROCESS