What should be paid attention to when purchasing outdoor advertising light boxes? Here to share with you how to buy advertising light boxes, to help you more easily choose the most suitable advertising light box.
1. Use place
The production of light boxes must understand where the light boxes are used, because the materials used indoors and outdoors are different, and the results achieved are also different. The most important thing is that the outdoor cost is generally higher than the indoor cost.
2. Understand the performance of advertising light boxes
We know that different advertising light boxes are also very different, including dining light boxes, blister light boxes, vertical light boxes, fabric light boxes, logo light boxes, etc., as well as single-sided, double-sided, and ultra-thin ones. Therefore, customers should choose the most suitable advertising light box according to their actual needs.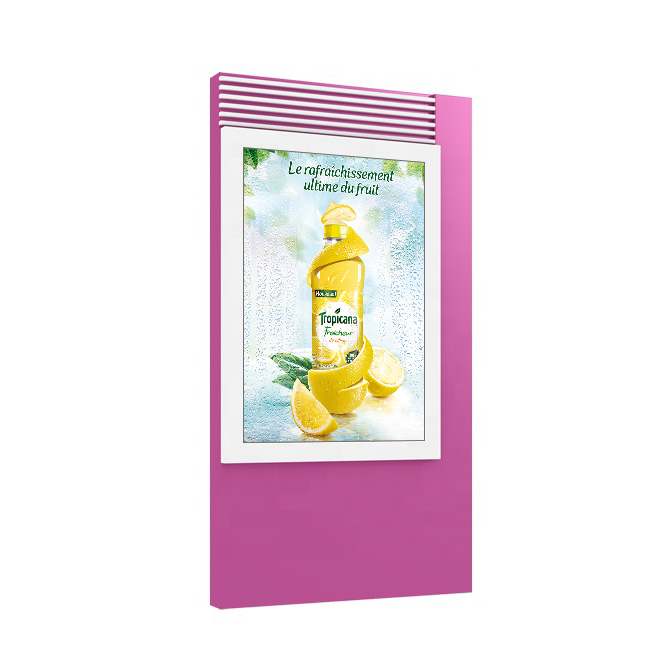 3. Appearance design
The third step depends on the appearance design of the advertising light box. If the appearance design is not good, it is difficult to have a good effect on publicity. When choosing the advertising light box, it should be placed according to the required location, so that it can coordinate with the surrounding environment, so as to attract the attention of customers and achieve the ultimate goal of advertising.
4. Understand the size of the required advertising light box
YEROO Advertising is a company that specializes in light box customization. It customizes advertising light boxes of different sizes according to the needs of different customers. Therefore, when you buy advertising light boxes, it is best to measure what you need to use advertising light boxes. Then make a choice.
5. Choose a strong advertising light box manufacturer
When customers choose advertising light boxes, they must choose a strong manufacturer. A strong manufacturer not only provides us with high-quality advertising light boxes, but also has better after-sales, technical and other aspects. Liansheng Advertising has been well received by customers in the advertising light box market, and will bring you better products and services.
The selection of outdoor advertising light boxes needs to be based on the above points, and the most important thing is to choose the appropriate light box style and size according to the actual needs of your project. Yeroo Advertising is a manufacturer that has focused on the production of light boxes for 20 years. It has customized product production services. From design, production, installation, one-stop service solutions to assist the construction of the project, please contact us if you have any procurement requirements , Come to the factory test room!