Finding new locations for billboards has never been harder. All of the easy ones are long gone. It looks hopeless, doesn't it?
W-R-O-N-G! I've heard this from so many people over the years. And those who gave up almost immediately definitely set in stone their failure in the billboard business. But those who persevere and think creatively --"outside the box" -- seem to always find locations and prosper. So how do you "think outside the box"?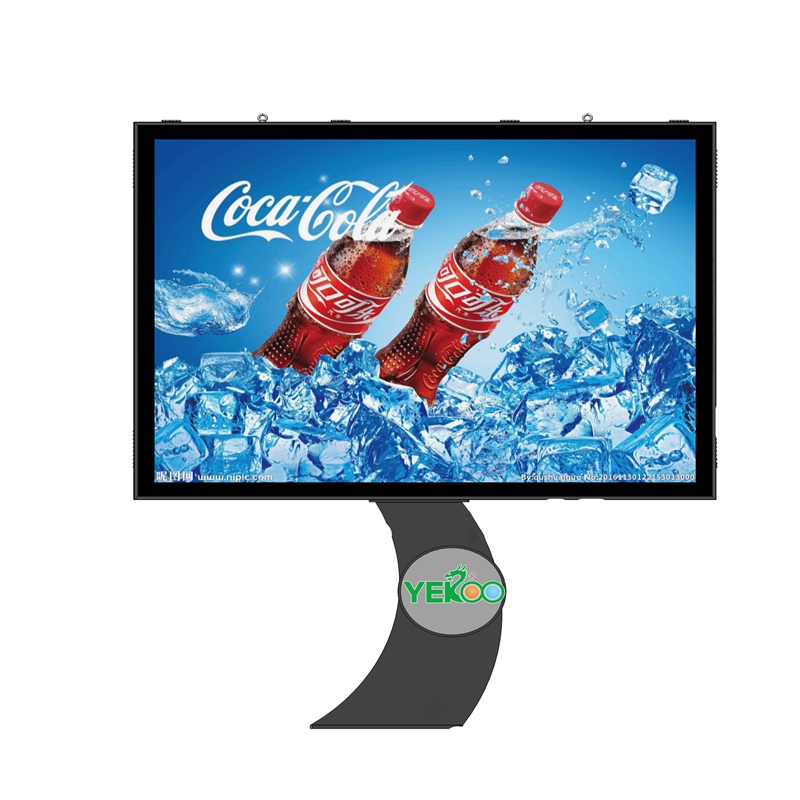 First, you need to have a firm belief that there are legal locations out there. And, if the market you are looking at does allow for the construction of new billboards, then I assure you that there definitely are opportunities. There is one individual that I know that seems to put in a new sign every time I turn around. This kid has no training and not that great salesmanship, but he does think very creatively. And it's really paying off. He believes that there are plentiful locations to be had, and then systematically goes about proving himself right.
Second, you need to disregard what everyone else says about the possibility of finding a billboard location. Talk is cheap, and there are always people out there who delight in dampening enthusiasm. Think to yourself "I am going to find billboard locations, no matter what anybody says". When you start to think "outside the box", everyone will tell you that you're an idiot, that you are trying things that don't work or can't be done.
Third, and most importantly, you need to let the creative side of you mind take over, and start finding maps around the normal way to obtain locations. These are some of my favorite "outside the box" concepts, but they are by no means all of them, and I am not going to give a definitive list because you should not accept my list as the gospel truth – that would not be thinking outside the box. Here are my favorites:
Go to a city that does not allow billboards and trade them a variance that allows for the construction of two or three billboards, if you build them a few "Welcome t