What are the daily maintenance work of outdoor advertising light boxes? In addition to being exposed to the sun and rain, the road advertising light boxes standing on both sides of the road will be covered with dust for a long time. Therefore, only the daily maintenance of the outdoor light box and keeping the surface of the light box clean and tidy can make the city more beautiful. Today, Foshan Yilong professional light box manufacturer has come to analyze and summarize for you as follows: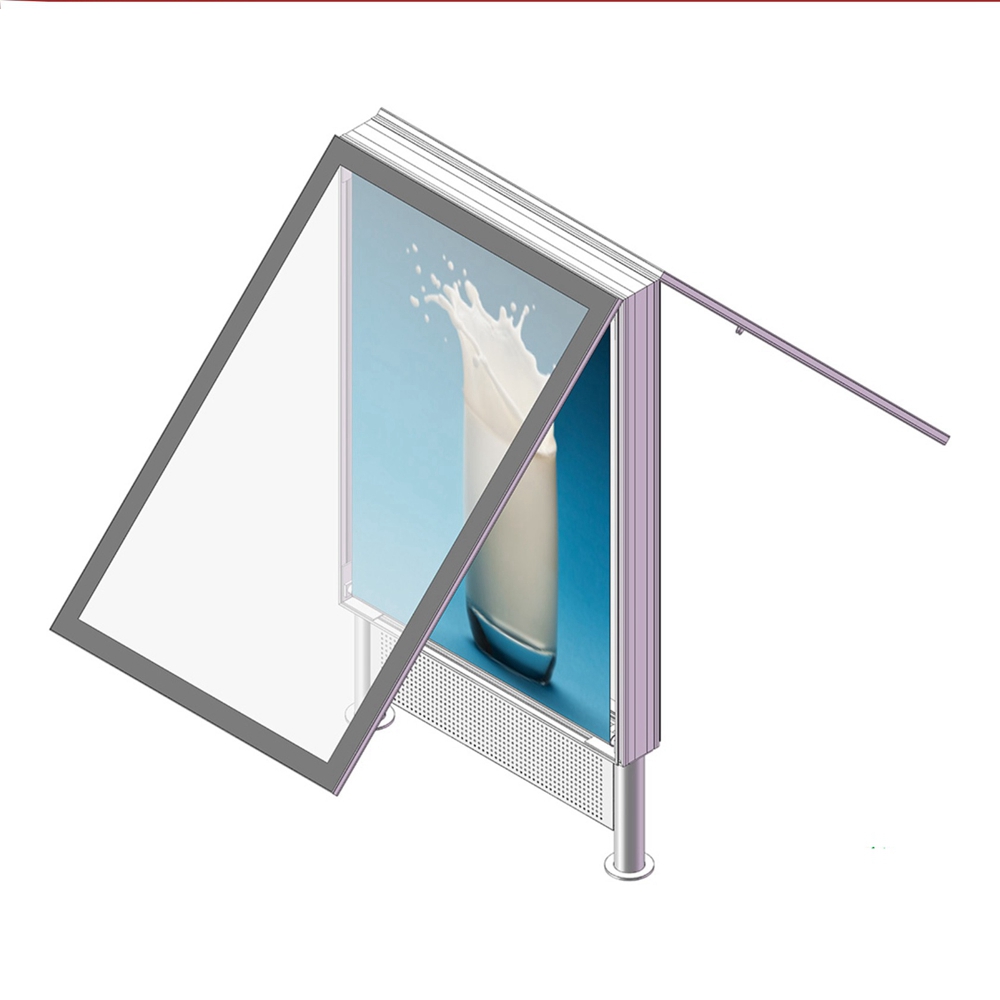 1. Regularly clean the outer frame of the advertising light box. If it is general dust, wipe it with cotton cloth and water; if the surface is contaminated with oil, add water with a soft detergent and scrub with cotton cloth.
2. The base of the advertising light box needs to be checked regularly to ensure the stable operation of the light box.
3. If some parts of the advertising light box are found to be damaged, they need to be replaced in time, and the power should be disconnected before replacing.
Outdoor advertising light boxes need to have regular daily maintenance to ensure that they can better display the effect of advertising. Then, for professional manufacturers, YEROO can complete production difficulties according to the requirements of customers according to the drawings, and provide professional installation. Technical support.