The outdoor LCD advertising player is relative to the indoor advertising machine, and the outdoor LCD advertising player refers to the medium for the advertisement of the advertisement of the main building, and the outdoor space of the front and the roadside of the commercial area, and Outdoor LED display refers to a liquid crystal display that can be used for advertising in outdoor. The main forms include road LED display, LED electronic display, LED full color screen, LED screen and so on. The similarities between the two are channels for outdoor information advertising, the difference is that the outdoor LCD advertising player solves the shortcomings of the outdoor LED display close-up viewing! Let's talk about the respective advantages of the two.
Advantages of outdoor LCD advertising player:
1. Always highlight in the visible distance.
2, high-definition highlights, can adapt to a variety of external environments, all-weather outdoor viewing!
3, intelligent temperature control system can adjust the internal temperature and humidity of the equipment to ensure that the equipment operates in the environment of -40--55 degrees
4, can automatically adjust the brightness according to the environment, reduce light pollution, save electricity
5, based on network 3G, WIFI and other technologies can achieve remote publishing and management of playback content, can make programs, instant playback, rich content.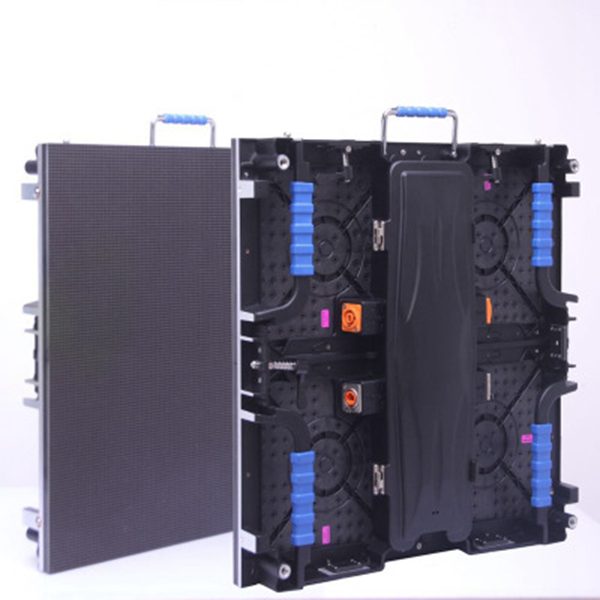 Advantages of outdoor LED display:
1. It has the characteristics of liquidity, mandatory, pertinence and effectiveness.
2. Program advantage. Self-made programs, instant play, rich content; not only advertising, but also programs, including special topics, columns, variety shows, animations, radio dramas, TV series, interstitial interstitial ads.
3. Advantages of the location. It is mainly installed in shopping malls and other places where traffic is concentrated. Among them, the LED full-color large screen is installed in the landmark area, and its propagation effect is more shocking and more mandatory.