Foshan YEROO Advertising Engineering Co., Ltd. was established in 2000, China. We delivers a range of services offering solutions for various domains, such as schools, hospital, shopping mall, airport, highway station, bus station, community and so on. LCD display solution projects; where Visuals are essential to distribute information.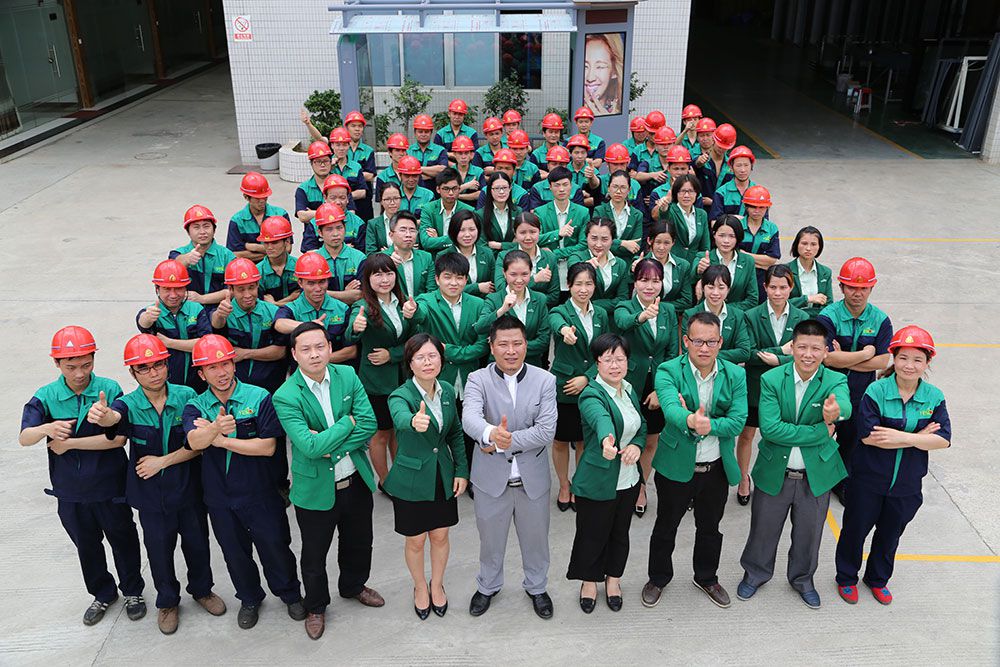 Our Clients are always viewed as the reason we are in business and we strive to exceed their expectations so that we may develop long-term business relationships with 100% satisfaction.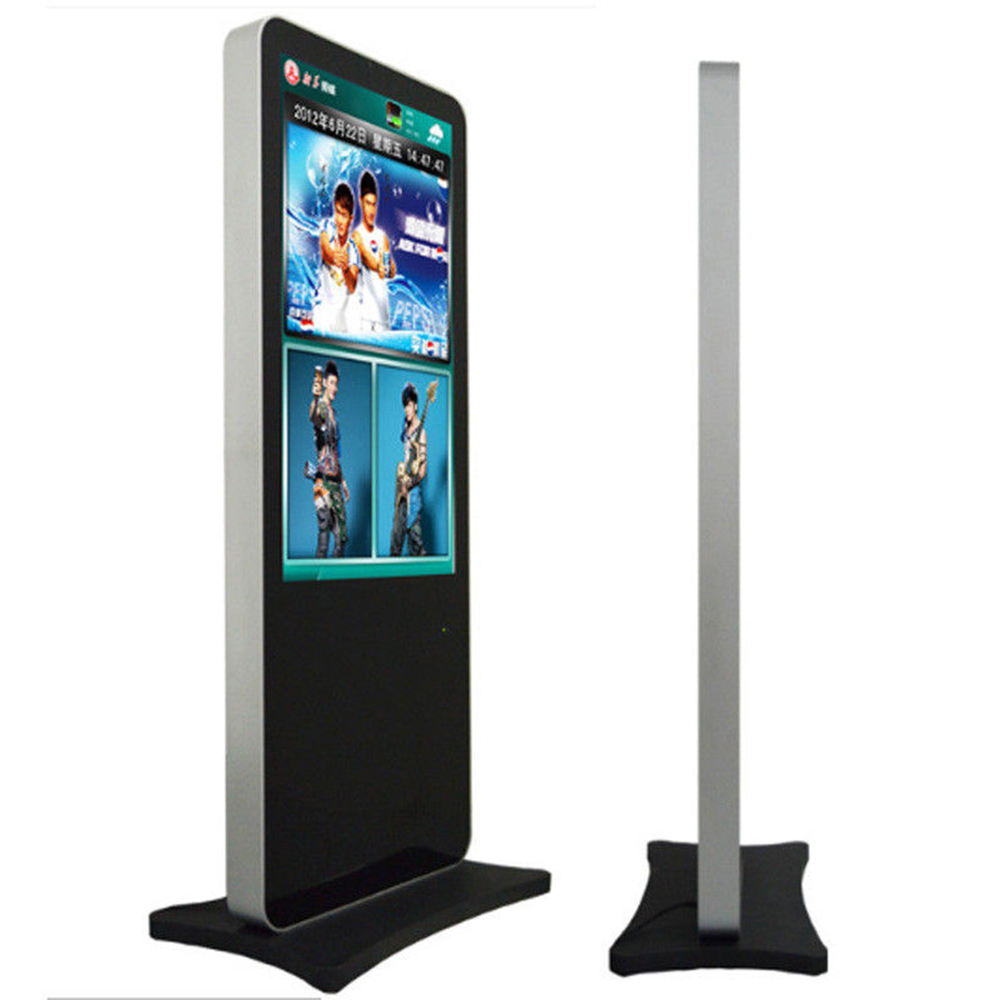 We offer a complete service from design and installation through to ongoing maintenance and support. We don't offer "one size fits all" solutions; but work to understand your needs and apply our experience create new, better and often more cost effective solutions, comprehensive design and engineering service as well as post installation maintenance and technical support.